As a clinical psychologist in private practice for over 20 years, I emphasize a collaborative relationship with clients, combining various modalities and approaches to effect long-term change.
Psychotherapy
The individual therapy process entails looking at life patterns in the present as well as from the past, and helping guide clients to expand their point of view, gain greater awareness of their feelings, and take new actions.
Adult Psychotherapy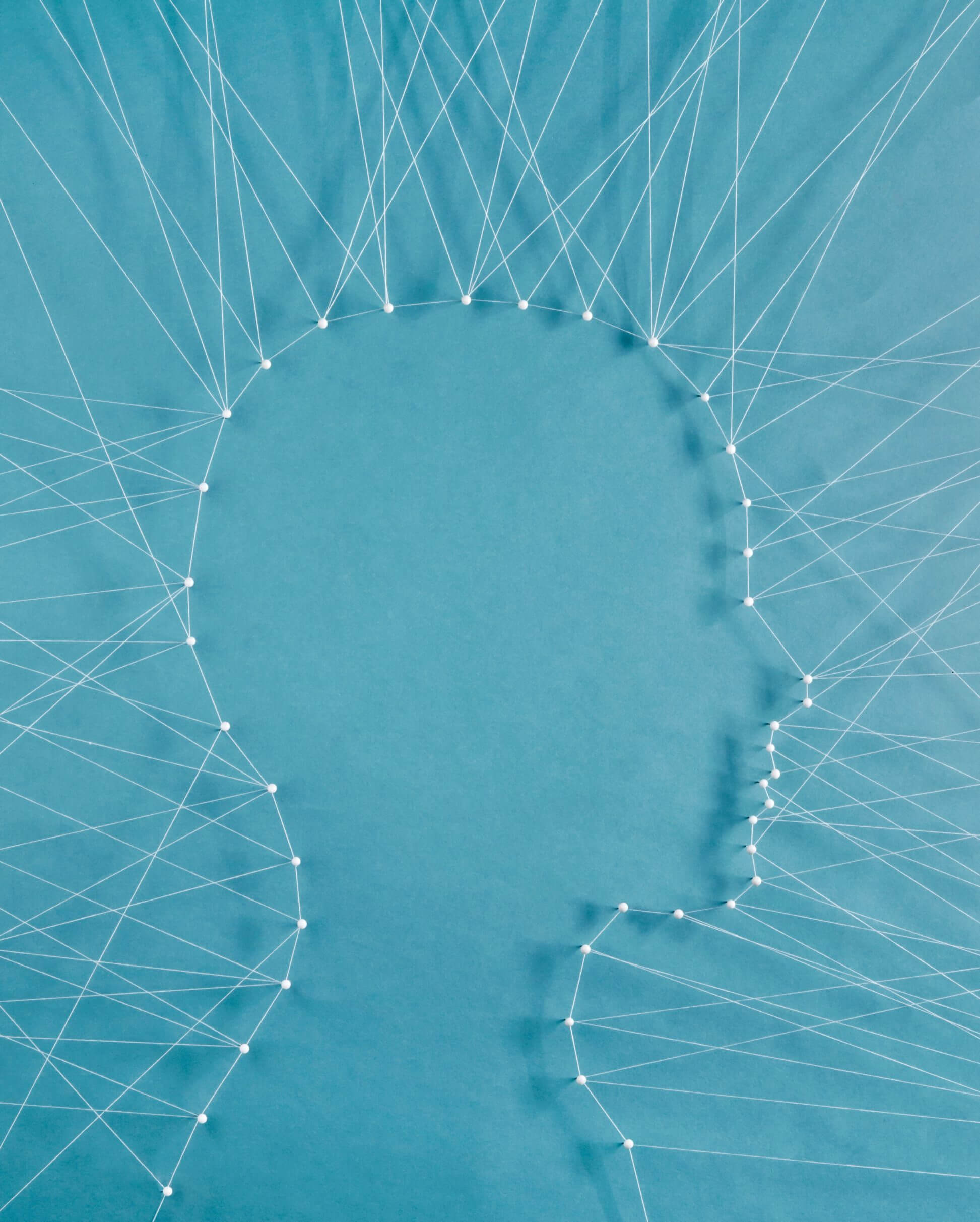 Adult Psychotherapy
Ongoing emotional challenges can create a lack of fulfillment in everyday life and stand in the way of achieving our life goals. Despite a desire to change, individuals can find themselves stuck in repetitive patterns of behavior, experiencing depression, trauma, anxiety, conflict in relationships and difficulty dealing with feelings.
I believe that even in the midst of suffering and negative patterns of behavior, each individual has their own unique strengths. Therapy entails coming to fully understand these strengths and enlisting them in the process of change.
While there are few "quick fixes" to most problems and the process of change can prove challenging at times, therapy should offer genuine practical value for each client. This philosophy has allowed me to help clients make meaningful changes in their relationships and lives.
Adolescent Psychotherapy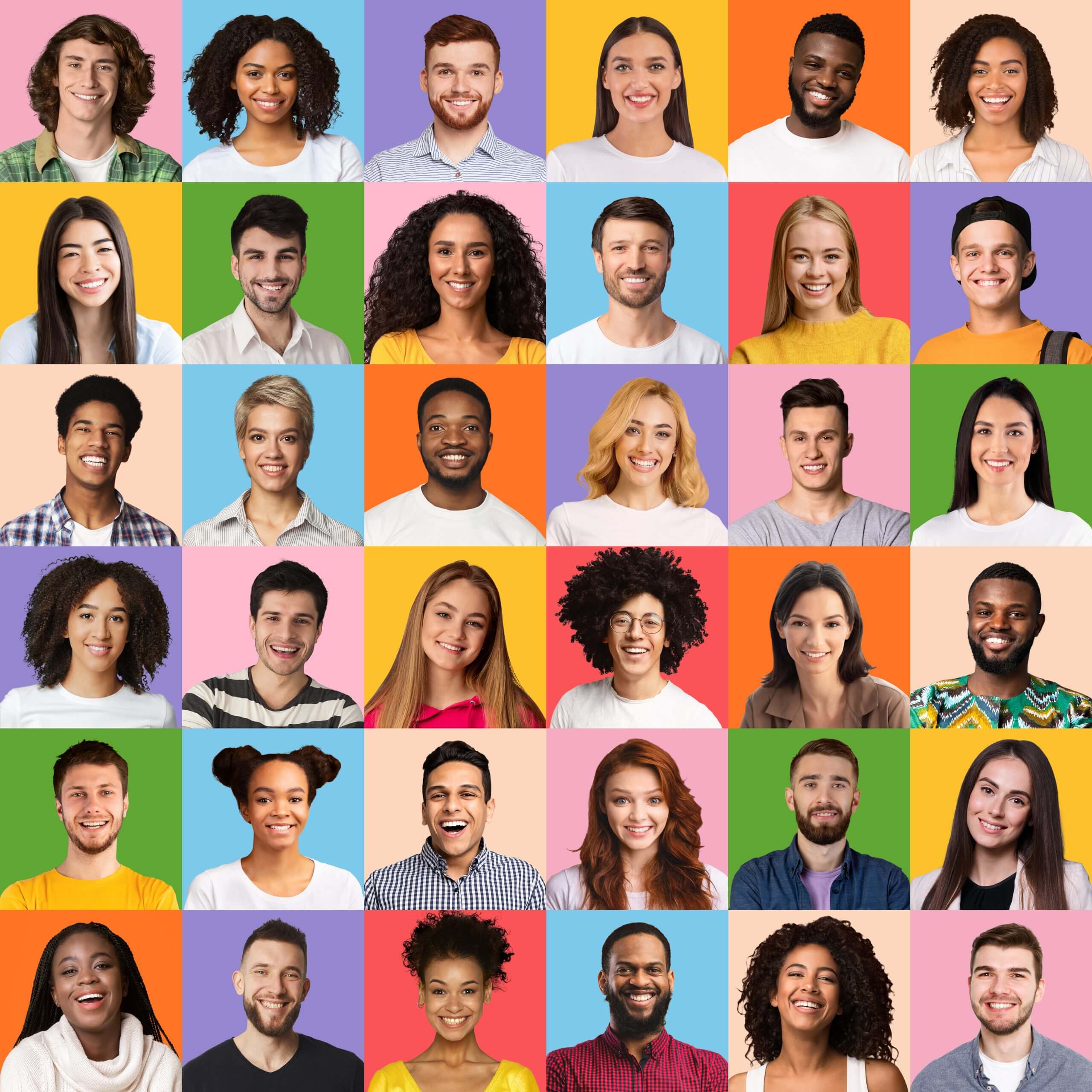 Adolescent Psychotherapy
Adolescent and young adult years can be a tumultuous time. The challenges of teen and the college-age years are often indeed stressful to navigate. When difficulties arise for the first time, or if longstanding concerns become more prominent, it is wise to consider professional consultation.
The first goal is to determine whether therapy can help guide your teen or young adult child in moving forward in their development. If therapy seems beneficial, I offer a multi-faceted approach that, similar to my adult practice, focuses on identifying negative behavior patterns and focusing on inherent strengths in a practical, actionable manner.